Careers at Insurance Sales Lab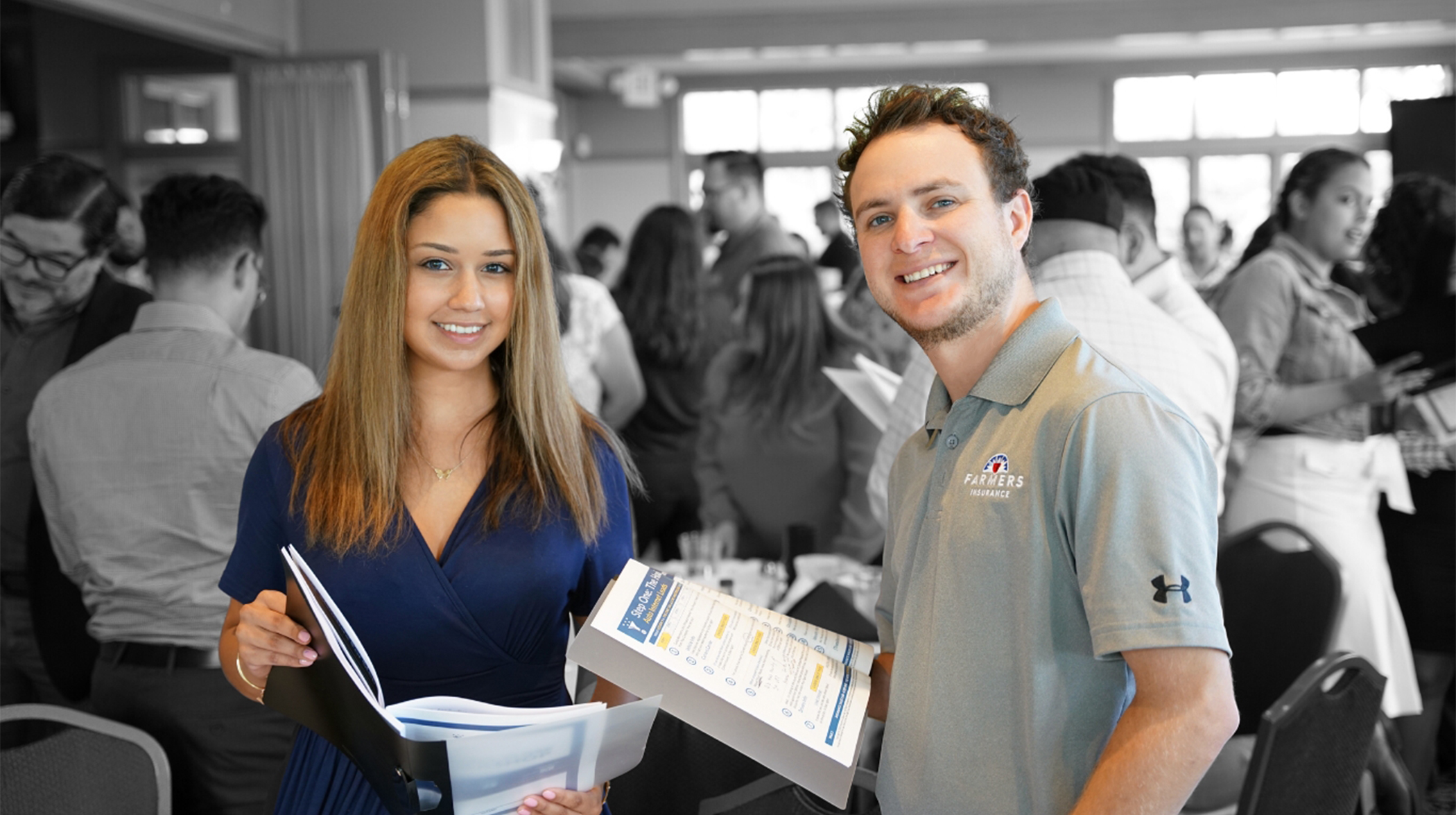 The Agency
Growth
Platform
Insurance agents who use Insurance Sales Lab write more business, hire better, and manage their team effectively.
STEP 1
LEARN
: One-Call Close Masterclass
First, everyone in your agency completes the 2-day One-Call Close Masterclass, which is an online training program that equips your team with a proven sales process, including a detailed sales script, that will help your team write more new business.

With step-by-step video lessons, downloadable scripts, and interactive assignments, your team will become more effective when selling insurance over the phone.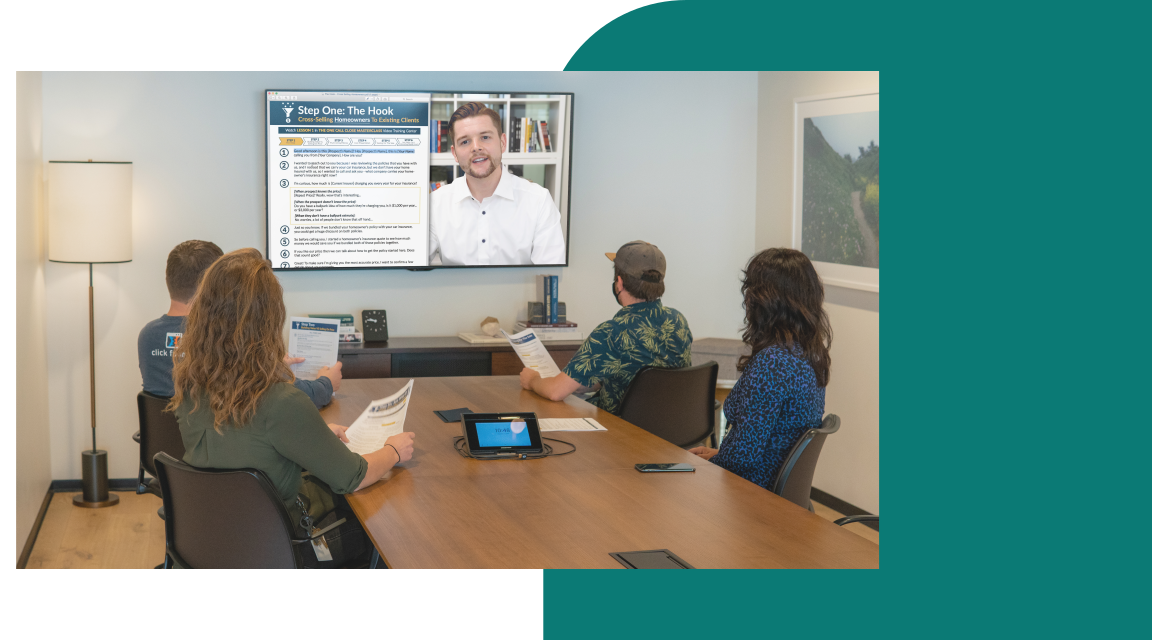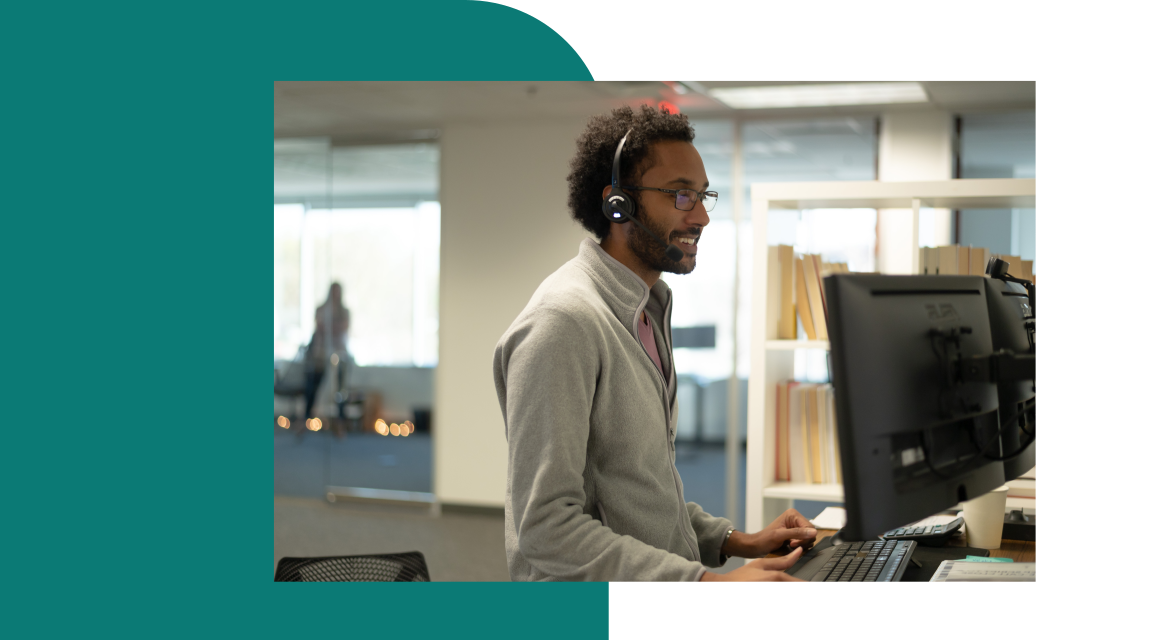 STEP 2
IMPLEMENT
: 30-Day Implementation Plan
Next, your team will go through our interactive 30-day hands-on implementation plan that guides them in fully implementing what they learned in the One-Call Close Masterclass.

Just like professional athletes warm up before their game, your team will begin each day with a 10-minute warm up in which we emphasize one aspect of the sales process so that you can role-play it that morning and then apply it throughout the day.
STEP 3
DEVELOP MASTERY
: Ongoing Training
We believe that Training is Not Something You've Done, It's Something You Do.

That's why every week on Wednesdays we host our Perfect Practice Coaching Call for our members to listen to a real sales call recording that a producer had with a prospect and offer constructive feedback.

We find this to be an effective method for anyone to continue sharpening their skills, no matter how long they've been selling insurance.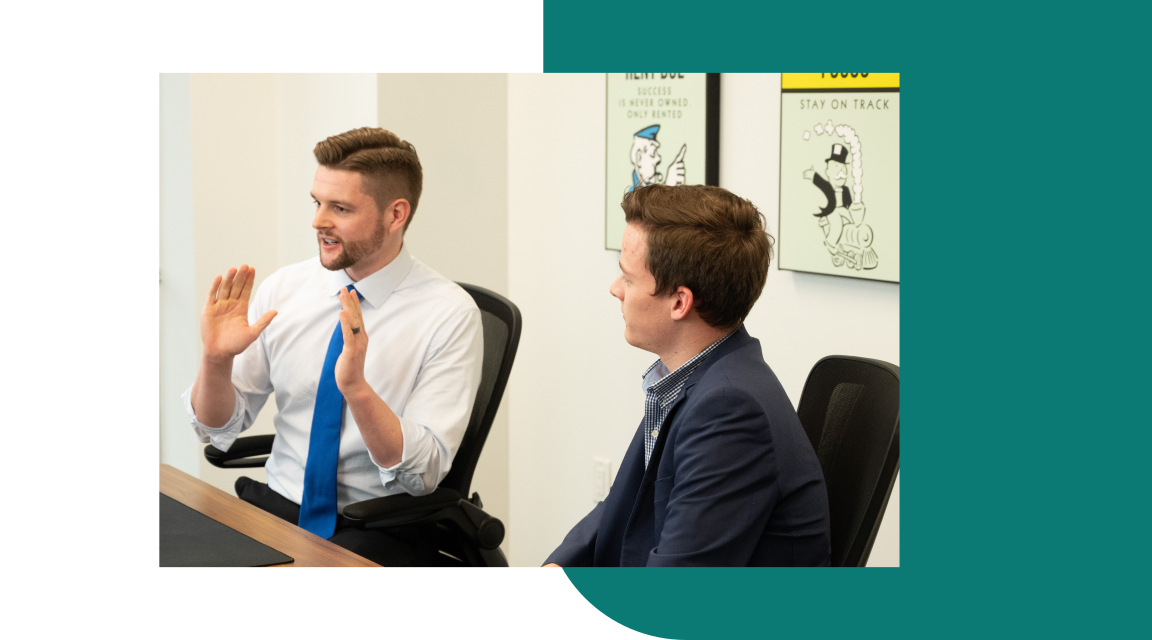 Frequently Asked Questions
We've curated some questions asked by people like yourself…